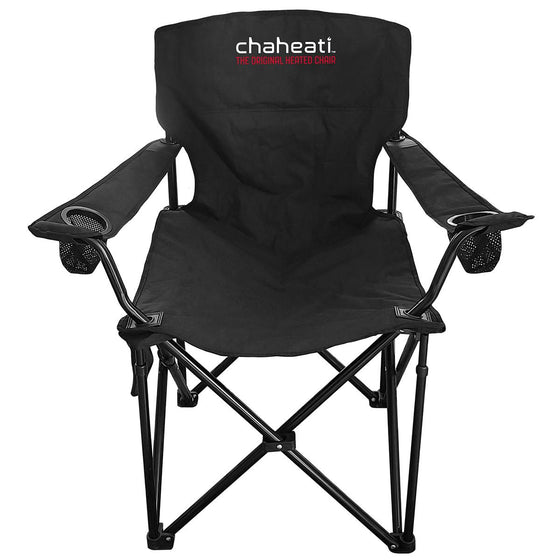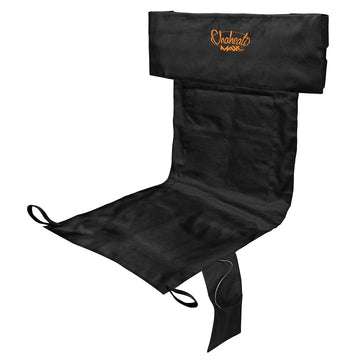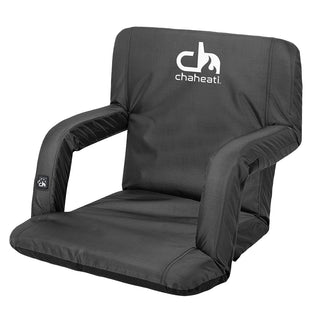 Patented
Heated Chairs
Use this section to easily call attention to one of your collections. We'll show photos of the first 5 products.
Shop All
Stay Warm
The Chaheati heating panels are encapsulated with an advanced thermal seal that provides durability and moisture protection

Easy To Use
Using powerful 7V battery technology, Chaheati allows you to conveniently turn your item on with the touch of a button

UL Certified
All Chaheati batteries are 3rd party tested to the highest safety standards.

Long Lasting
Using the best battery cells on the market, you are sure to stay warmer for longer.